Jim Denevan creates large-scale beach drawings using a simple driftwood stick. He walks more than 30 miles for 7 hours a day creating unbelievable geometric patterns.
The artist makes huge geometric shapes in the sand, which for some may take up to seven hours of work! Generally composed of irregular circles and straight lines, it is a real monumental task and patience to create the largest drawings on sand. Just take a look below, and tell us what you think about the largest art in the history.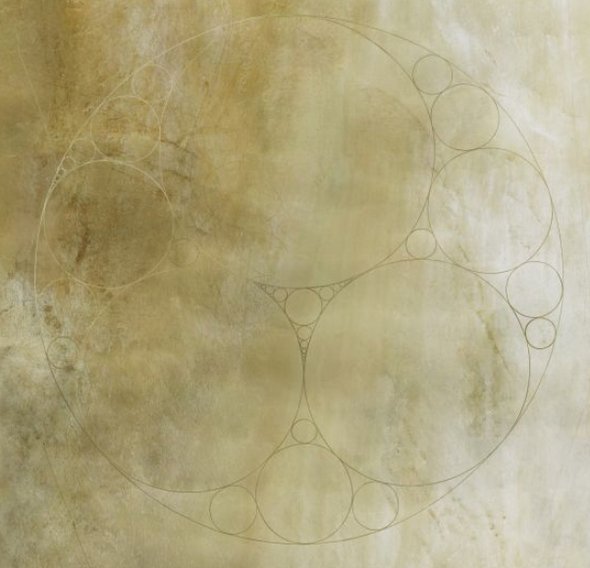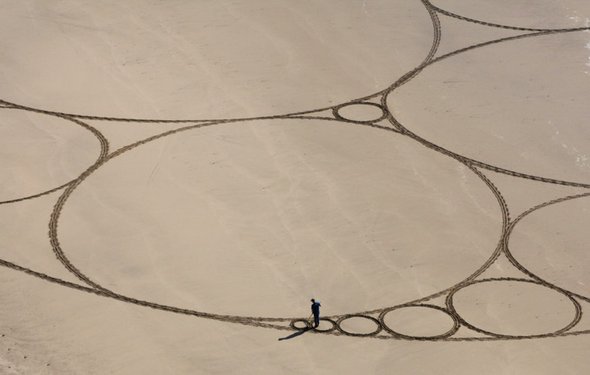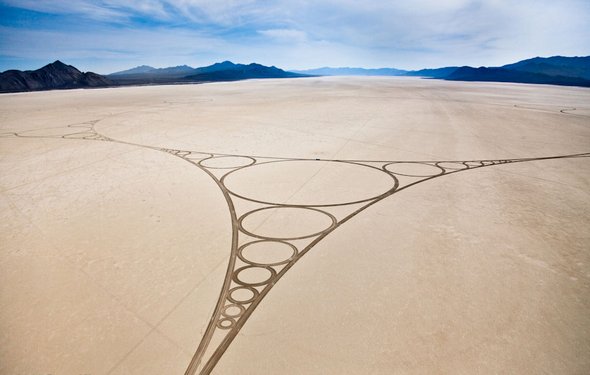 Outstanding in the Field
A new experience Artist Jim Denevan is in pursuit of the impermanent. From the vanishing curl of a wave to sand briefly stilled between tides, nature's fleeting moments are his stock-in-trade. The frozen surface of Siberia's Lake Baikal presented a shifting, snow-blanketed canvas for Denevan's specific brand of art: massive geometrical patterns carved into the earth, ever vulnerable to the elements.
These images document Denevan's quest to create history's largest work of art, while also illuminating the simple, arresting beauty of the natural world that he so keenly reveres.